Want to know how to leverage advisory services to grow your business? Discover how by joining this live webinar hosted by Richard Francis (CEO of Spotlight Reporting) and Viv Brownrigg (CEO of The Gap). Both Viv and Richard are Chartered Accountants and industry thought leaders - they'll show you the top strategies to use in your firm so you can change lives through advisory.
If you're interested in growing your accounting firm and scaling your revenue, then this webinar is for you.
Here's what you'll learn:
The strategy needed for successful transformation and why it needs to be real, human and process-driven
Discover alternative advisory 'playbooks'

and get a break dow

n of th

e models used by The Gap and Spotlight Reporting

Learn how to generate significant additional revenue

by

monetising your reporting tool
Find out what it takes to win! Where to focus your efforts, and why you need to get real about the effort required to be victorious in the advisory space
Webinar Details:
Date: Tuesday 23 October 2018
Time: 12:00pm - 1.15pm (NZDT)
Duration: 75 minutes
Your Hosts:
Viv Brownrigg, CEO and Co-Founder, The Gap
Richard Francis, CEO, Spotlight Reporting
Registration: The webinar is free! Please complete the form to sign up. Can't make the live session? Sign up anyway and we'll send you the recording.

About the speakers: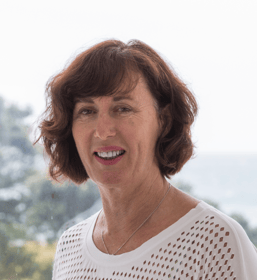 Viv Brownrigg, CEO and Co-Founder of The Gap
Viv Brownrigg is the CEO and Co-Founder of The Gap. She is determined to drive thought leadership and change for accountants to step-up and take their rightful place as trusted coach and advisor. Viv created a thriving 18-person accounting firm in New Zealand and is highly sought after for her procedure-based growth model. She also founded Business Fitness NZ, providing systemised compliance content to 400 NZ firms, and now heads The Gap.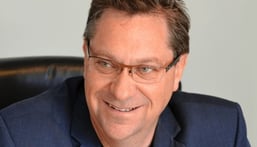 Richard Francis, CEO of Spotlight Reporting
CA, CEO of Spotlight Reporting, ex GM of Workpapers for Xero, and a trusted advisor with over 20 years of advisory experience. As the director of a 'boutique' professional practice in Wellington, Richard saw a need to improve analysis and forecasting for his clients. This led to the development of Spotlight Reporting.